Healing Word has a rich history of God's presence in the Southern California area. Started in the 1970s with Pastor Ralph Wilkerson and was instrumental in the charismatic movement that impacted the world. In the late 1990s Pastors Neville and Wendy began to pastor the church and brought it into the new century. Healing Word has now entered a new season under the leadership of Pastor Samuel and Paula Carter a season of powerful services, dynamic leadership training, mentorship and city-wide outreaches.
Many people's lives have been touched and changed through this great ministry. And that is just the beginning, with a fresh vision and purpose, Pastors Samuel and Paula Carter are taking the Healing Word family into greater places in God and seeing signs, wonders, and miracles follow.
Our Team at Healing Word
Apostolic Advisors: Drs. Fred and Nellie Roberts
Senior Pastors: Pastors Samuel and Paula Carter
Worship Pastors: Pastors Dieter and Judy Jacobs
Childrens' Pastor: Pastor Mike Crose
We hope you'll join us for our encouraging worship services. You'll feel the presence of the Holy Spirit as we worship together through music, prayer and a Bible based message from the Bible. Everyone is welcome!
Sunday Morning 8:00am & 9:30am
At the Delta Marriott Anaheim Garden Grove
12021 Harbor Blvd, Garden Grove, CA 92840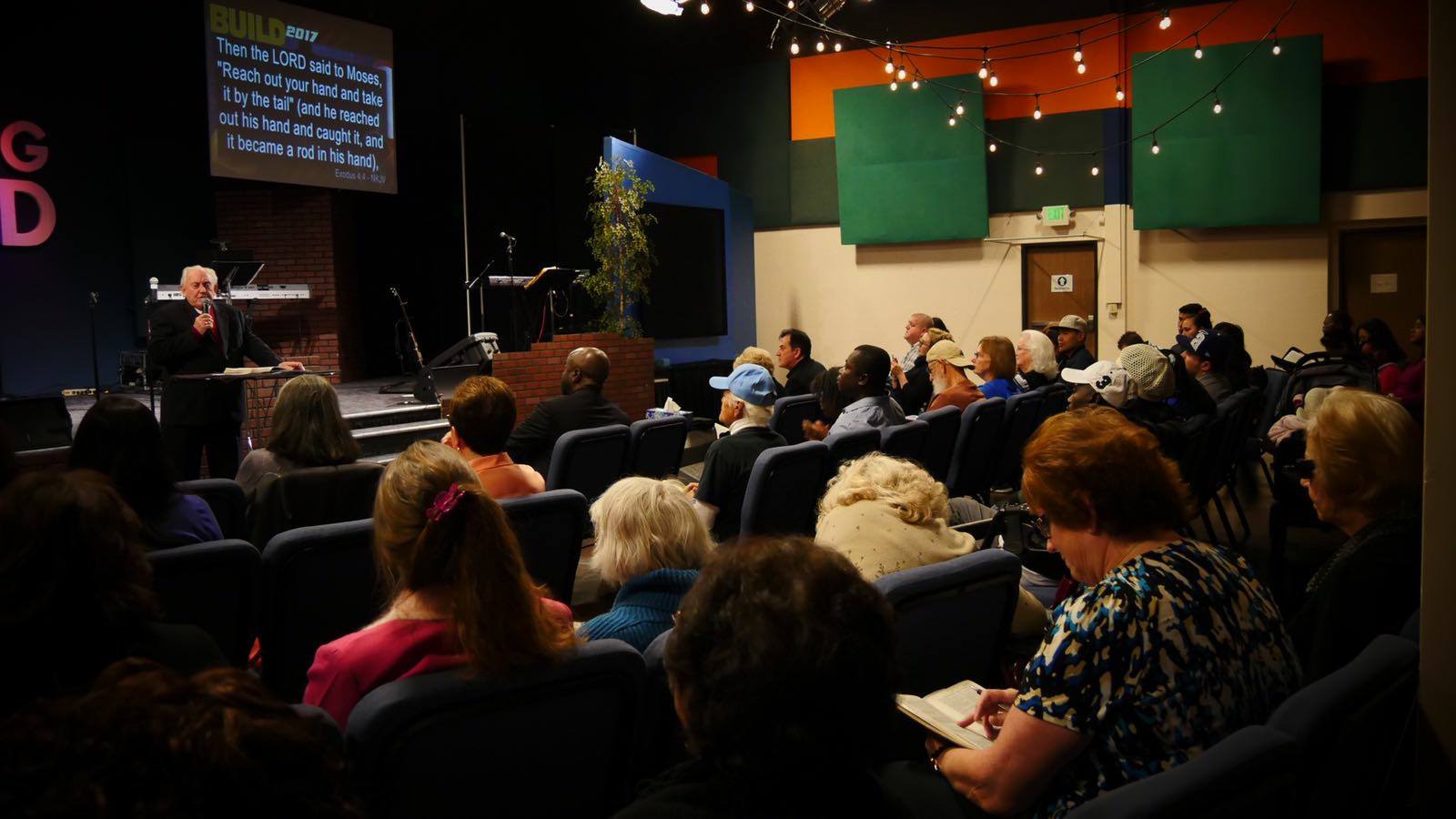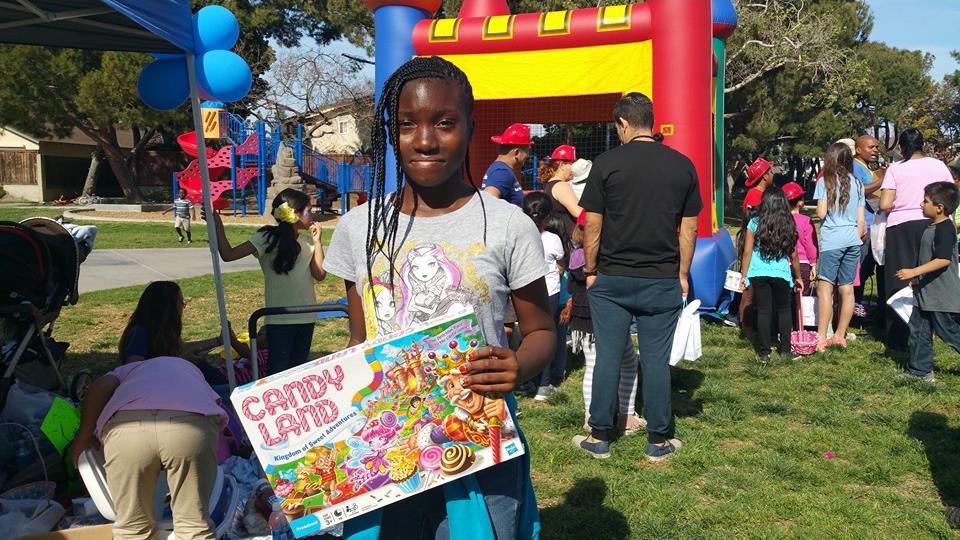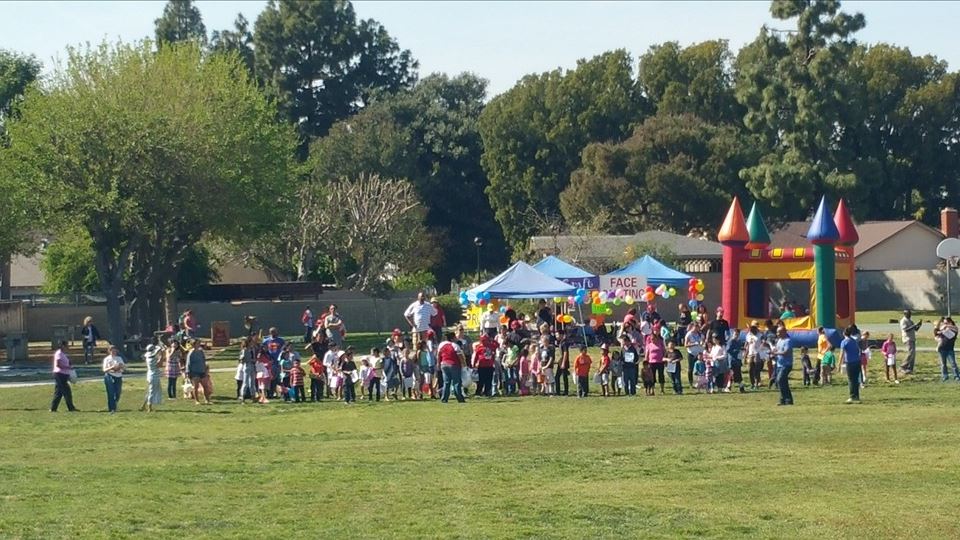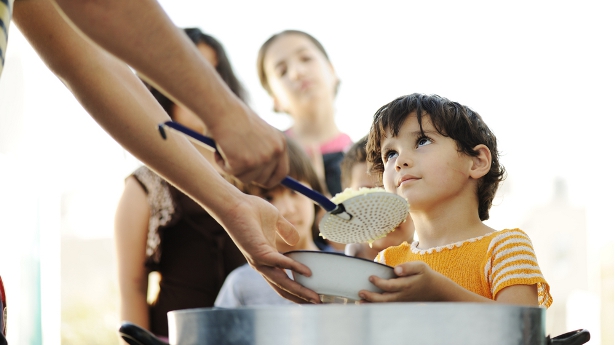 Healing Word provides many ways for you to "get connected" with fellow members to form meaningful, lasting relationships and receive the personal encouragement, support, and prayers that every believer needs.